A leader in virtual care
Our best-in-class architecture, highly trained team and digital tools can be purpose-built or adapted to provide customized care for any disease state to solve the diverse patient care challenges faced by governments and institutions.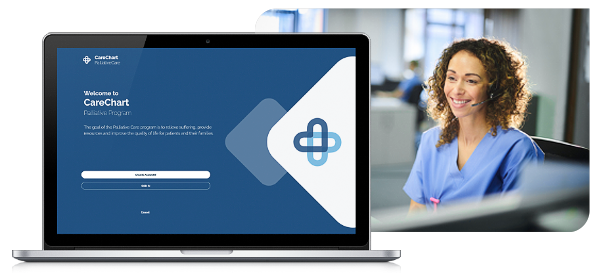 Supporting governments and institutions with scalable solutions for any disease state.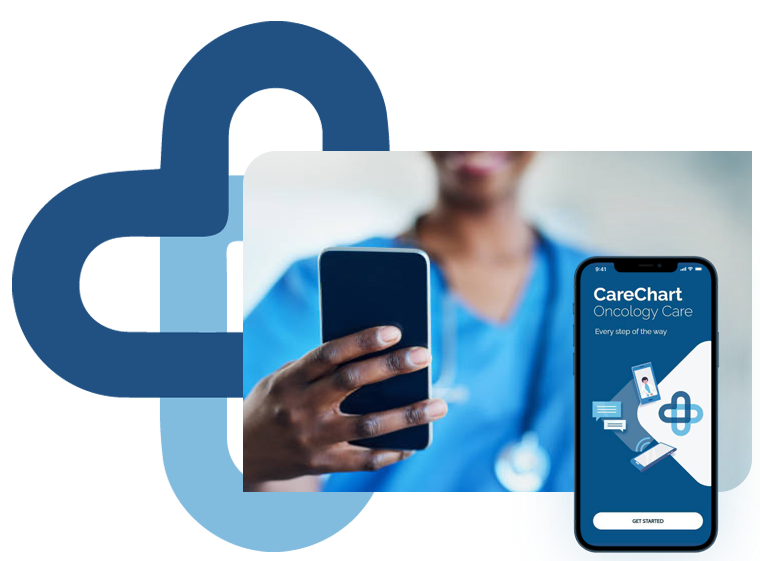 Over 60,000 Canadians are supported virtually by CareChart nurses.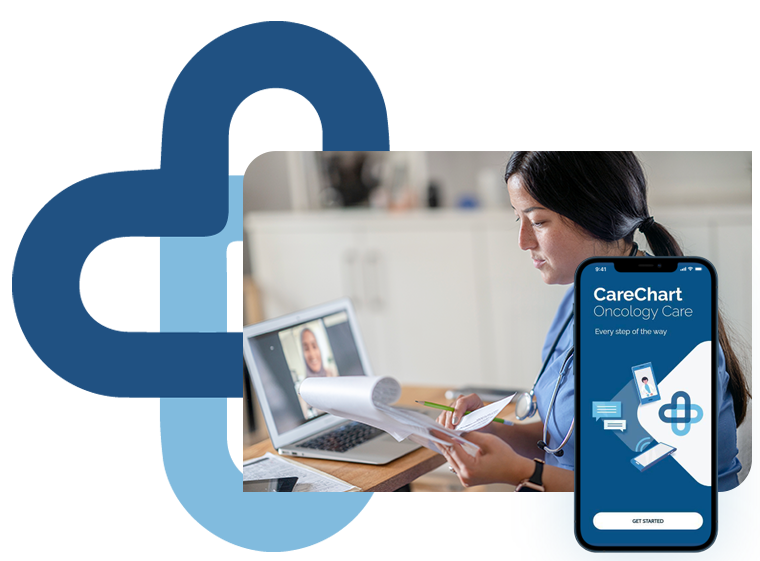 30% reduction in Emergency Department visits within 6 months of CAREchart@home program launch.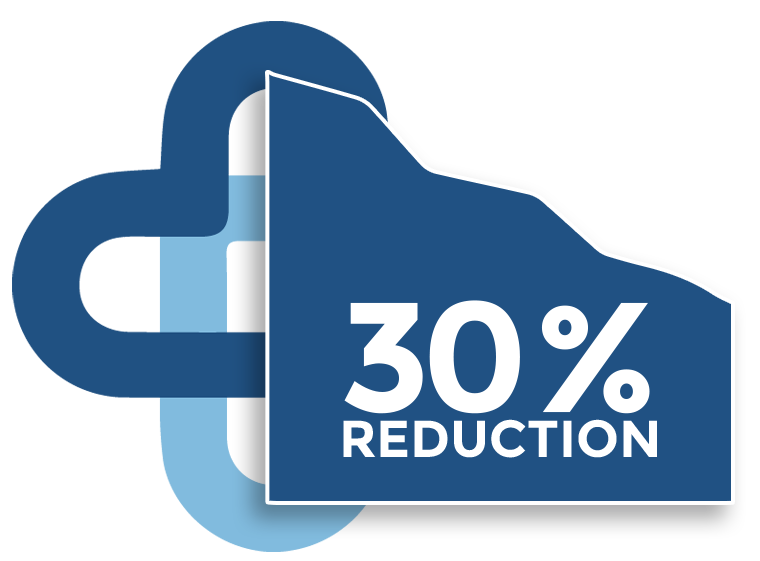 Proudly Canadian
Led by compassion and empathy, CareChart delivers customized care plans that complement local resources, while supported by the national presence of Bayshore HealthCare Ltd.